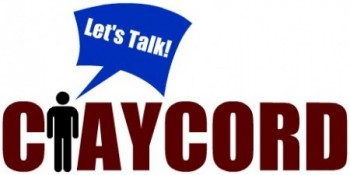 >
The "Water Cooler" is a feature on Claycord.com where we ask you a question or provide a topic, and you talk about it!
The "Water Cooler" will be up Monday-Friday at noon!
Should people on death row be used to test possible treatments for diseases such as cancer, HIV, etc., or should we just stick to animals?
Talk about it….