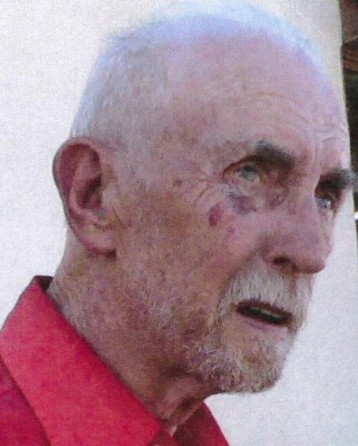 >
The Contra Costa County Office of the Sheriff is still searching for John McConeghy, a missing 77-year-old man from Bay Point, who hasn't been seen since October 16th.
A family member went to check on McConeghy at his apartment on Pacifica Avenue on October 16th and noticed he was not home. McConeghy is said to have dementia; he has previously wandered away from home but is usually found shortly after.
Deputy Sheriffs searched the area but were not able to locate McConeghy. Area hospitals and law enforcement agencies were notified. He was entered into the state missing persons database.
Approximately 3,500 homes in the area were notified about this missing person case by the telephone emergency notification system.
Description – white male, 5'9", 160 pounds, gray hair, blue eyes. He was last wearing a white hat, brown colored jacket, yellow shirt and blue slacks. McConeghy walks with a limp.
Anyone with any information on the whereabouts of McConeghy is asked to immediately call the Office of the Sheriff at 925-646-2441.