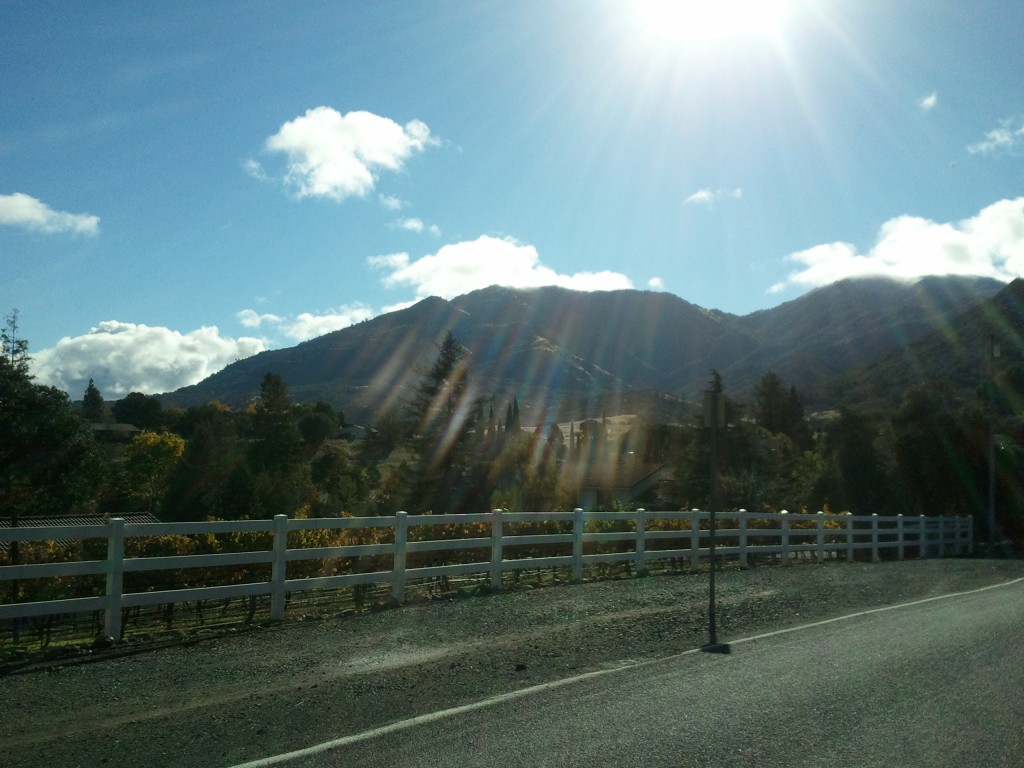 >
Did everybody see the snow on Mt. Diablo this morning?
It sure was cold in Claycord overnight, I think a little colder than everybody expected it to be.
You can click on the image for a much larger view. The snow is difficult to see, but it's there if you look close.