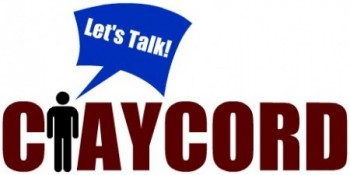 >
The "Water Cooler" is a feature on Claycord.com where we ask you a question or provide a topic, and you talk about it!
The "Water Cooler" will be up Monday-Friday at noon!
Now that Measure Q didn't pass, the Contra Costa Fire Protection District will shut down between 8-10 fire stations.
Are you worried that the closest fire station near you might be closed?
Talk about it….