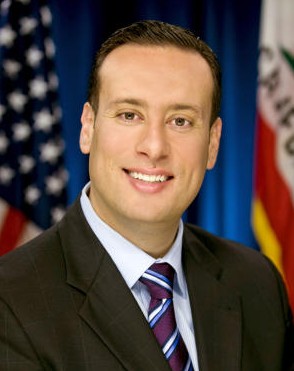 >
Assemblyman Roger Hernandez, who was arrested for DUI in Concord last March, then later found not-guilty, is once again making the news after an alleged altercation with a woman on Sunday night.
The San Gabriel Valley Tribune is reporting that a woman filed an emergency protective order against Hernandez after an altercation between the two turned ugly at a restaurant in the City of West Covina.
To read the full story, click ON THIS LINK.