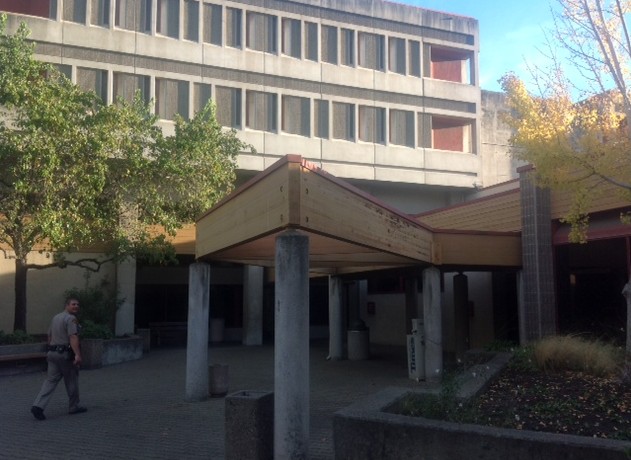 >
The Contra Costa County Office of the Sheriff is investigating an in-custody death that took place at the Martinez Detention Facility on Tuesday afternoon.
At about 12:30pm, an inmate became physically combative with Deputy Sheriffs at the intake area, according to the Sheriff's Office. As the 58-year-old man was escorted to a holding cell, he continued to resist the Deputies' efforts to control him. A Deputy Sheriff deployed his taser, and the Deputies were able to gain control of the man and place him in a safety cell.
A few hours later, after being checked by medical staff, the man was found dead.
The inmate arrived at the jail earlier on Tuesday morning, he was brought in by the Pinole Police.
The death is being investigated by the Contra Costa County Sheriff's Office and the Contra Costa County District Attorney's Office.
photo credit: Craig Cannon