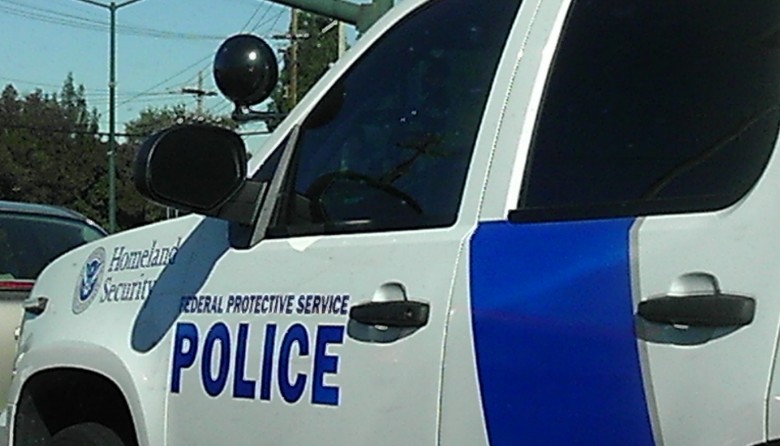 >
A Claycordian spotted this vehicle in Walnut Creek the other day, and though it was interesting, because she had never seen one around town before, and wasn't sure why the Department of Homeland Security was in Claycord.
The Department of Homeland Security has an office in the City of Concord, and we're being told they also provide security for the Concord Naval Weapons Station, which is actually now called "Military Ocean Terminal Concord".
Thanks for the picture!