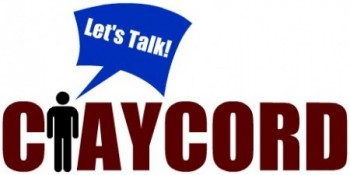 >
The "Water Cooler" is a feature on Claycord.com where we ask you a question or provide a topic, and you talk about it!
The "Water Cooler" will be up Monday-Friday at noon!
When a person or group sends out a negative campaign mailer, does it help to sway your vote to the person the mailer was directed towards, or do you think negative ads assist the person they're intended to help?
Talk about it….