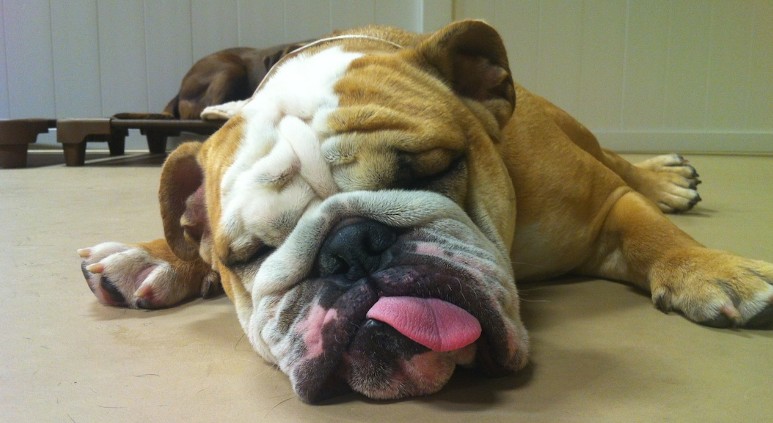 >
"Bullseye" is the "Dog of the Week" on Claycord.com!
So many things can be said about Bullseye, but I think the main thing we can all agree on is that he has a face that everybody can love!
Have a great week!

>
The "Dog of the Week" is sponsored by My Dawg House.
My Dawg House provides Dog Daycare, Dog Boarding & Dog Grooming. We're located in downtown Concord at 1700 East Street, near the Concord BART station. My Dawg House is locally owned & operated, and provides a safe, CLEAN, fun environment for your four-legged family member.
Call us today at 925-687-3294 or visit our website at www.MyDawgHouse.com.