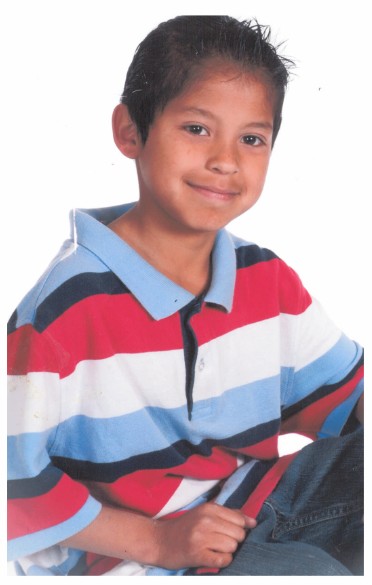 >
Concord Police are searching for a missing child, who was last seen on Tuesday night in the area of Clayton Road & Bailey Road.
Details on the child are listed below:
Name: Jose Herrera
Age: 12
Height: 4'3"
Weight: 70 lbs
Hair: Black, short
Eyes: Brown
Clothing: Last seen wearing a dark blue polo shirt, grey shorts, and black shoes (school uniform).
The child was last seen walking in the 4800 block of Clayton Road last night (10/16/2012) around 10 O'clock PM. The child may also be in the Monument Boulevard corridor.
Anyone with information please call CPD dispatch 925-671-3333.
UPDATED: The boy has been located. He is safe and unharmed.