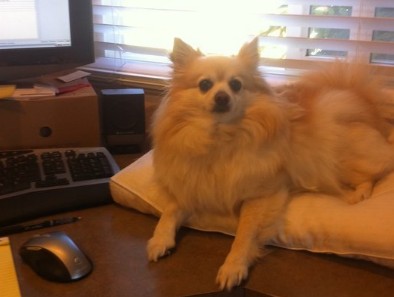 >
This pomeranian, who lives near Clayton Valley Charter High School in Concord, is missing.
She got out at about 8pm and hasn't been seen since. She is microchipped and has a collar with tags. She is also on medication.
If you have any tips on where she might be located, please email them to news@claycord.com and we'll get you in contact with her owners.