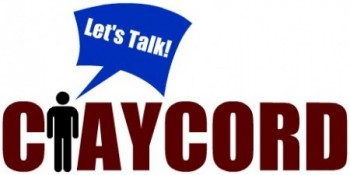 >
The "Water Cooler" is a feature on Claycord.com where we ask you a question or provide a topic, and you talk about it!
The "Water Cooler" will be up Monday-Friday at noon!
Do you tip the people who wash your car or deliver your pizza? If so, how much do you give them? Is it the same amount that you'd give to a waiter or waitress in a restaurant?
Talk about it….