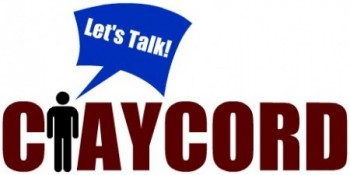 >
The "Water Cooler" is a feature on Claycord.com where we ask you a question or provide a topic, and you talk about it!
The "Water Cooler" will be up Monday-Friday at noon!
Today is No Text Pledge Day, where you pledge not to text the entire day while driving.
You're not supposed to text while driving (it's the law), but many people do, even though it can end up killing somebody.
Can you go a day without texting or using your phone while driving?
Talk about it….