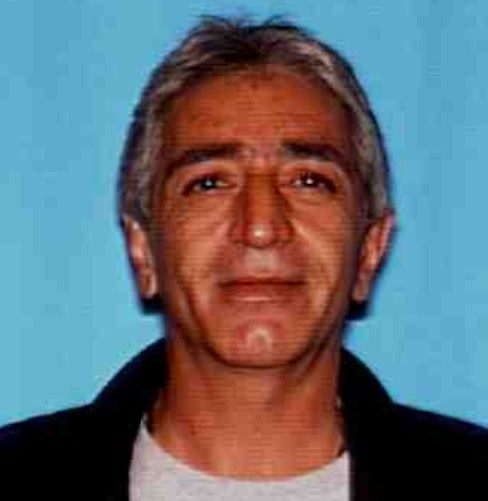 >
The man who hit & killed 52-year-old Santa Barbara resident Sherry Hicks on North Main Street in Walnut Creek on Saturday night, has been released from the hospital and booked into the Contra Costa County Jail in Martinez, according to the Walnut Creek Police.
Hossein Tabrizi was charged with one count of vehicular manslaughter.
Another victim, who received major injuries, remains at John Muir Hospital in critical condition.
It is unknown if drugs and/or alcohol played a role in this crash.
Thanks to "Radar" for the pictures shown below, which were taken today at the scene of the crash.
To view photos of the suspect's demolished truck after the crash, click HERE.