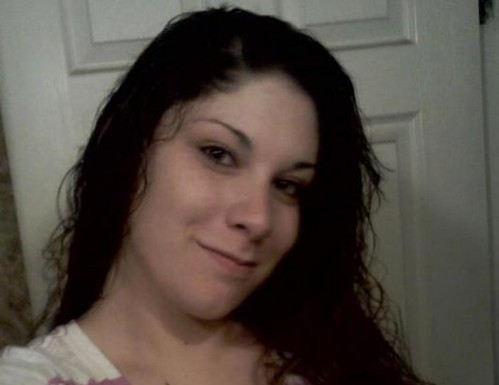 >
A Claycordian needs help to find her family member, who has been missing for 10 days.
Here are the details….
I am a faithful Claycord follower and I desperately need your help. My family and I are scared to death and are trying to find my cousin who has was last seen in Pittsburg, CA on August 8, 2012. Her name is Kimberley Jones she is 25 yrs old is about 5'5″ and about 160 lbs with brown long hair (usually in a bun) with hazel eyes and multiple tattoos.
My family and I have already contacted everyone we know on facebook as well as searched the streets for her and/or clues and she has completely vanished since the evening of Wed. August 8th.
She was last seen with her boyfriend Ryan "Casper" Butler who picked her up from a friends house and no one has seen or hear from either one of them since.
If anyone has any information regarding Kim's where abouts I can be contacted at 925-732-2128 or on facebook at facebook.com/camille.silva.3766.
Please help us! She has a child, a mother, a sister, and a very worried Grandmother that are beside themselves right now.
You can also email news@claycord.com if you have any information.