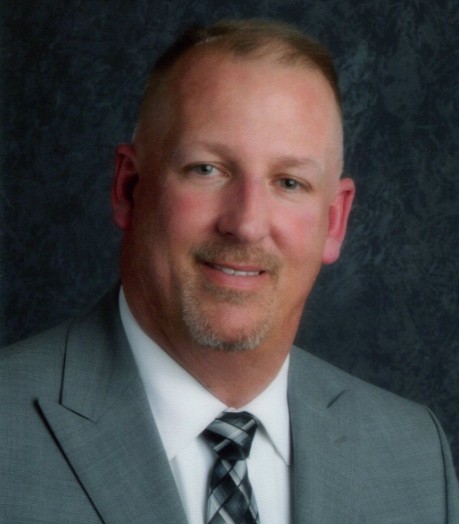 >
The year that Gary Eberhart first joined the school board for the Mt. Diablo Unified School District was the same year that the first Pixar, "Toy Story" movie came out. Seal's "Kiss from a rose" and Bryan Adams' "Have you ever really loved a woman," shared frequent airplay time, and in Concord, Waterworld, USA opened its doors.
Eberhart, who at the time was on a committee tasked with finding people to run for a seat on the board, found himself in the running. A student of Ygnacio Valley High, class of 1981, he knew that public education was a mixed bag; on the one hand a necessary component of readying young people for adult life, while on the other hand often boring and irrelevant to his needs.
"On the first day of my senior class I told my counselor – we had counselors back then – that I wasn't feeling motivated and wasn't progressing," Eberhart recounted. "I had been considering taking the GED and ending that experience." Instead the counselor told him that "if you leave school you'll never amount to anything." He left anyway, took, and passed, the GED and by the time his friends graduated high school he had already completed a year at Diablo Valley College.
"Tons of kids are not on the college track." Eberhart believes their needs are not being addressed. "Those demographics are not well represented on the board to this day," he says.
And so he found himself elected to the board, the youngest of the board members and the only one without a college degree. "I was 32 years old, full of vigor and matching wits with people with degrees." It was, at first overwhelming, but he quickly immersed himself in understanding what, to this day, he considers essential knowledge if you are going to serve on the board; budgets and how the public school system works, not just in theory, but through experience.
Read the full story on the Digital Concordian's website by clicking HERE.