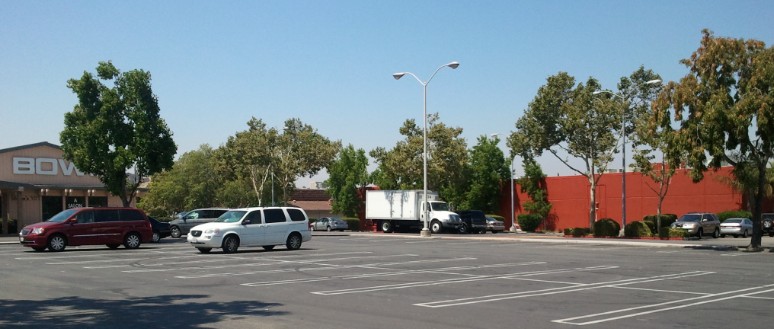 >
"Remember When?" is a feature on Claycord that'll be posted every Thursday afternoon at 2pm.
We'll post a recent picture from around Claycord, and you'll tell us the history of the object(s) in the photo.
OK, let's start….Remember when there was a skate park in front of what is now the InShape Health Club on Clayton Road in Concord, near Clayton Valley Bowl? By the way, the skate park was a completely different place than RollerWorld, which is now Centre Concord.
This will be fun for long-time Claycordians, and it'll also help teach new Claycordians a little history about our area.
Your turn to talk about the objects in the photo!….