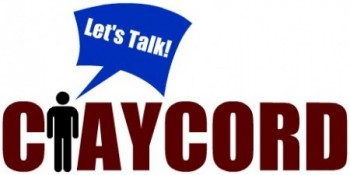 >
The "Water Cooler" is a feature on Claycord.com where we ask you a question or provide a topic, and you talk about it!
The "Water Cooler" will be up Monday-Friday at noon!
Today's question:
As we reported last night, the 17-year-old double-fatal collision suspect who hit & killed two people in Concord on Saturday will be released from juvenile hall today, but could be re-arrested if the District Attorney decides to file charges.
If charges are filed against the suspect, in your opinion, should he be tried as an adult or as a juvenile?
Talk about it!….