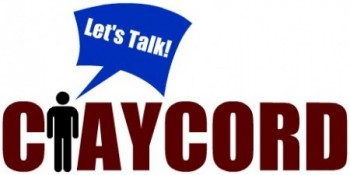 >
The "Water Cooler" is a feature on Claycord.com where we ask you a question or provide a topic, and you talk about it!
The "Water Cooler" will be up Monday-Friday at noon!
Today's question:
Governor Brown signed a bill over the weekend which will make it illegal for any local government in California to ban male circumcision.
What's your opinion on male circumcision? Do you think it's cruel, or do you think it's necessary?
Talk about it….