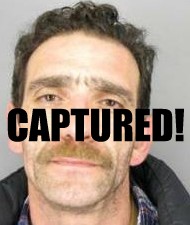 >
The suspected Walnut Creek coin thief we reported on earlier this morning, has been arrested!
Authorities say they arrested Billy Vassiliou (pictured above) at the Cache Creek Indian Casino, which is about an hour & a half north of Contra Costa County.
He's accused of stealing hundreds of thousands of dollars worth of rare coins from a Walnut Creek coin shop earlier this year.
For the full story, please click ON THIS LINK.