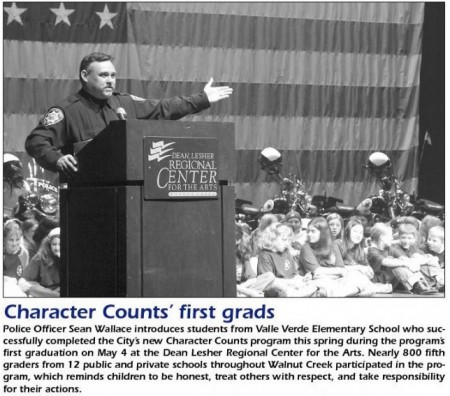 >
A Walnut Creek Police Officer is free on bail after being arrested earlier this month for having sex with a minor.
CBS5's Joe Vazquez broke the story, so go on over to their website to view the rest of the story.
This is the second cop to be arrested in the last few weeks in our area. Yesterday, Norm Wielsch with the County Narcotic Enforcement Team was arrested on drug dealing charges.
photo: City of Walnut Creek