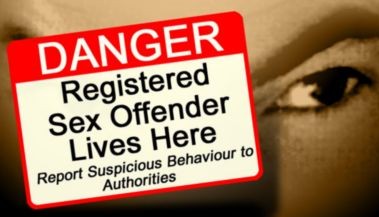 >
This morning we received an email from a single mother of two children under five-years-old. She told us a registered sex offender was in the process of moving in next door to her and her children.
The sex-offender, who will remain unnamed, is convicted of continuous sexual abuse of a child & lewd acts with a child under 14-years of age.
The woman is obviously upset, and when she tried to talk to the owner of the home where the sex-offender is moving into, he simply told her the man already served his time in prison and we should trust him.
If you were a single mother of two children under 5-years-old, what would you do if a registered sex-offender moved in next door to you and your family?