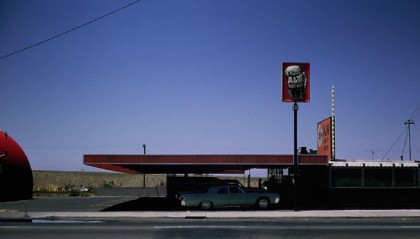 >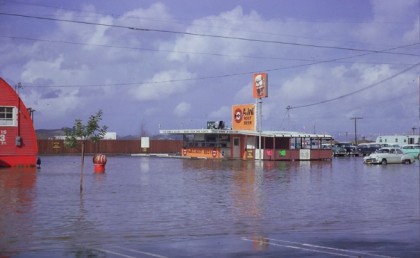 >
These are some of our favorite historical photos we've ever received!
Chuck Reeves, who owned two A&W's in Concord, sent these photos of the original A&W in Concord, on Market Street, just behind Park & Shop.
These photos were taken in the early 1960's at the Market Street location. A few years later, Chuck and his family would open up another A&W in Concord, on Clayton Road. That location is now Hunan Chinese restaurant.
Also, if you look close at the bottom photo, you can see JC Penney in the background. They first opened up a store in Park & Shop, long before the Sunvalley Mall was constructed.
Thanks to Chuck for the great photos and memories!