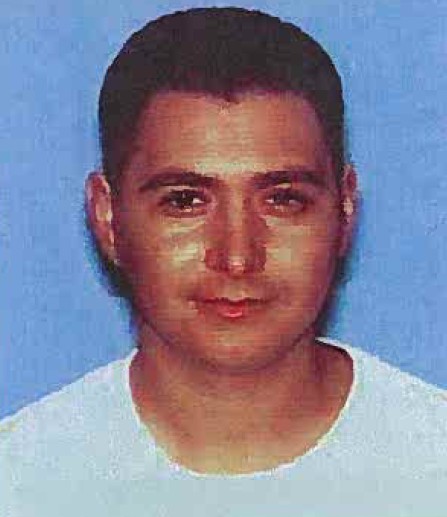 >
The person pictured above is the man police say is responsible for the attempted murder of a Police Officer last night in the City of Concord.
Lt. Jim Lardieri tells CLAYCORD.com the suspect is named Anthony Alvarez, he's a 25-year-old resident of San Francisco, and obviously hangs out in Concord a lot since he's also wanted for a recent bank robbery in our city, which is the reason he was being pulled over last night before he got out and ran, and shot at an officer near Waterworld Parkway and Willow Pass Road. The officer returned fire, but didn't hit the suspect.
Alvarez is a small guy, he's 5'5″ and weighs about 160-pounds. He has brown hair styled in cornrows and brown eyes.
Anybody with information on this man is asked to call the Concord Police Department at 925-671-3333. Those wishing to remain anonymous can call the Concord Police Department anonymous tip line at 925-603-5836 or Bay Area Crimestoppers at 1-800-222-8477.
For more information this attempted murder, including detailed reporting of last night's events, please click ON THIS LINK.
UPDATE: Sources are telling us that Alvarez is wanted for the U.S. Bank Robbery in late May. To view pictures from that robbery, click HERE.