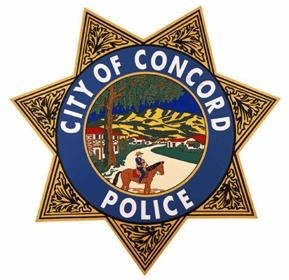 >
The Concord Police Department will be conducting two specialized Motorcycle Safety Enforcement Operations on Tuesday, September 27, 2016, and Thursday, September 29, 2016, from 5:00 p.m. to 9:00 p.m., in an effort to lower deaths and injuries associated with motorcycle collisions, according to the Concord Police Department.
Extra officers will be on duty patrolling areas frequented by motorcyclists and where motorcycle crashes occur. 
Officers will be looking for violations made by drivers and riders alike that can lead to motorcycle crashes.
They will be cracking down on both those operating regular vehicles and those operating motorcycles who are violating traffic safety laws.
{ 6 comments }