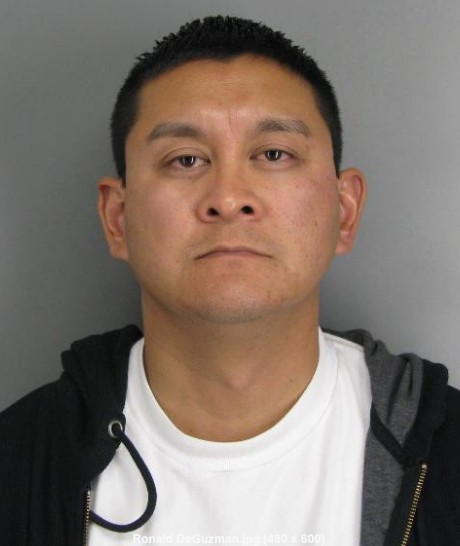 >
A 39-year-old Bay Point man, who authorities say had contact with children in churches throughout central and east Contra Costa County, was arrested on Sep.9 on multiple counts of child molestation.
The alleged acts of molestation were brought to the attention of the Office of the Sheriff in August. Detectives immediately launched an investigation and confirmed them. During the investigation two additional victims were located. A search warrant was served on the Bay Point home of the suspect, Ronald DeGuzman.
On September 9, 2014, DeGuzman surrendered at the Office of the Sheriff Field Operations Bureau. He was later booked into the Martinez Detention Facility on numerous child molestation charges.
The Contra Costa D.A.'s Office has formally charged DeGuzman with 17 counts.
DeGuzman is being held in lieu of $4,250,000 bail.
All of his known victims were boys. Detectives believe there may be additional victims. Anyone with any information is asked to call (925) 313-2623.
{ 8 comments }